Airport Safety Store, The Fastest Solution For Airport Safety Supplies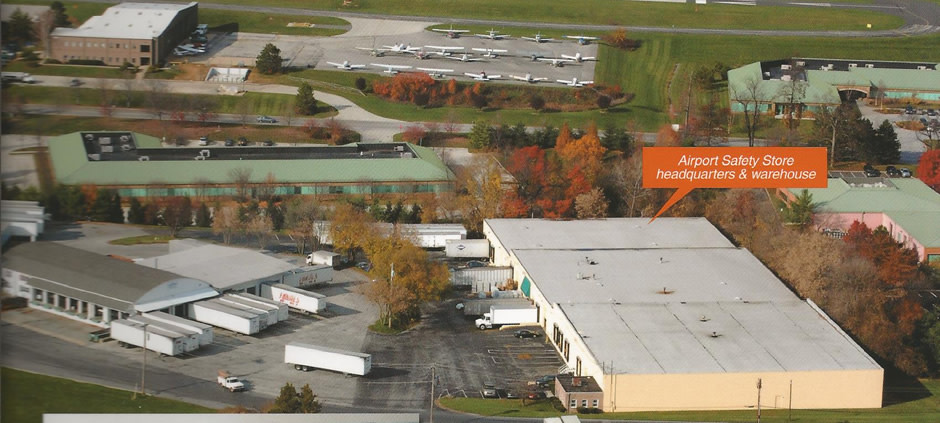 Our Most Popular Products

"Could not have had better customer service. Excellent. Will purchase from them again if the need comes about" -  Beth W ,  New Haven, CT .

"I cannot imagine how the service could possibly be any better. Placing the order was very easy and a minute or two later I received a phone call explaining delivery information. Very friendly and very professional service. They definitely won my future business. I spent hours comparing prices and no one else came remotely close. My items were shipped immediately. Although I am not a very critical person, I do "grade" each contact I have with a business since I have started and sold several successful businesses. This one gets an A+" -  Louie M.

"Was as advertised. Fast shipping and a great price too. Also you are recycling. Instead of a tennis ball on a string I put a curb in the garage. Works out great" -  Chris S.

"If everyone provided your level of customer service and immediate proactive feedback, life would be much more enjoyable! I just told my Office Manager I wish we needed to order more materials from you folks! Great job, appreciate the concise, useful emails/feedback.  You might consider opening a subsidiary to teach other's your customer service methodologies!" -  Rick Chaples, Construction Manager, The Kelsey Group

"I had questions and they answered them promptly and the order was received in an exceptional delivery time. Very pleased with the company " -  Dave H.

"The item was shipped incredibly quickly. We received it two days after placing our order, (and we live in an small town in NH). The item itself was as described online and sold at a lower cost than similar sellers were advertising" -  Steve K. , NH .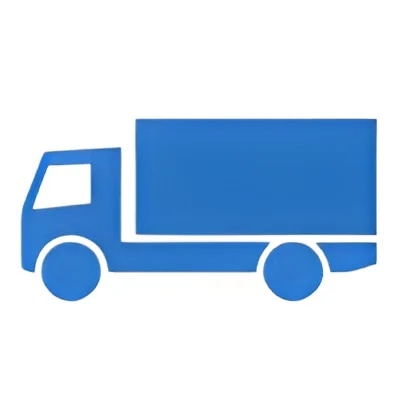 Same Day Shipping
With the largest inventory of traffic safety supplies in the USA, 90% of orders ship the day they are placed. If you have an urgent need, please call us to discuss expedited options.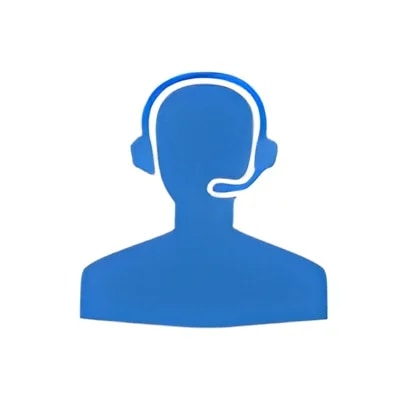 Live Customer Support
We encourage you to call us with any questions you may have. We are here to help Monday through Thursday 8AM-6PM, and Fridays 8AM-5PM Eastern.